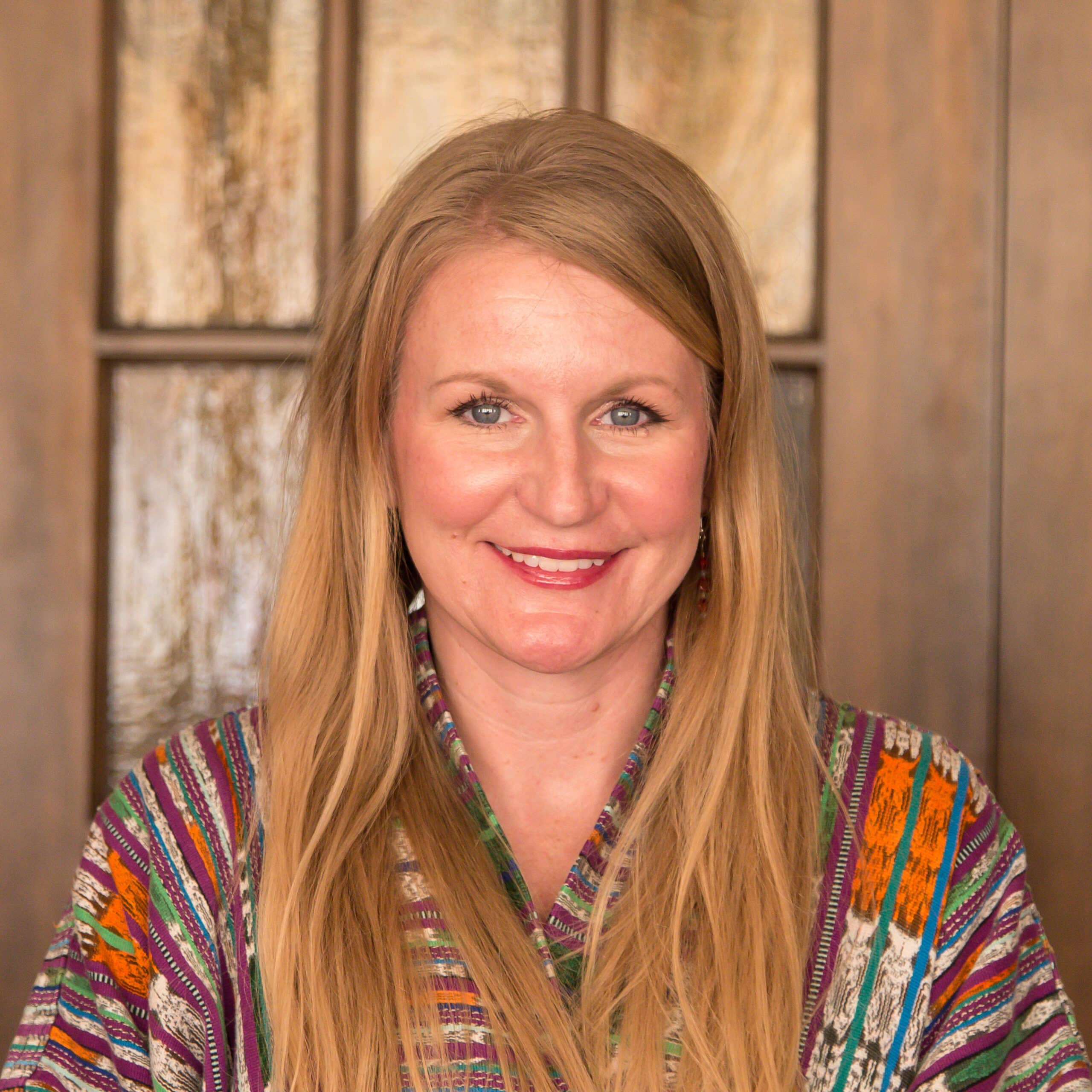 Director of Care Ministries & 55+ Ministries
McFarlin's Care Ministries reflect the deep commitment to share our love for God with people during times of difficulty and during times of joy. Perhaps you need support for yourself, a family member or a friend, or looking for ways to serve your God through these ministries. The various ministries listed on this page will hopefully direct you to the resources offered through McFarlin's Care Ministries.
To pass on a care concern, scroll down and fill out a Care Inquiry Form or reach out to Stephanie Miller.