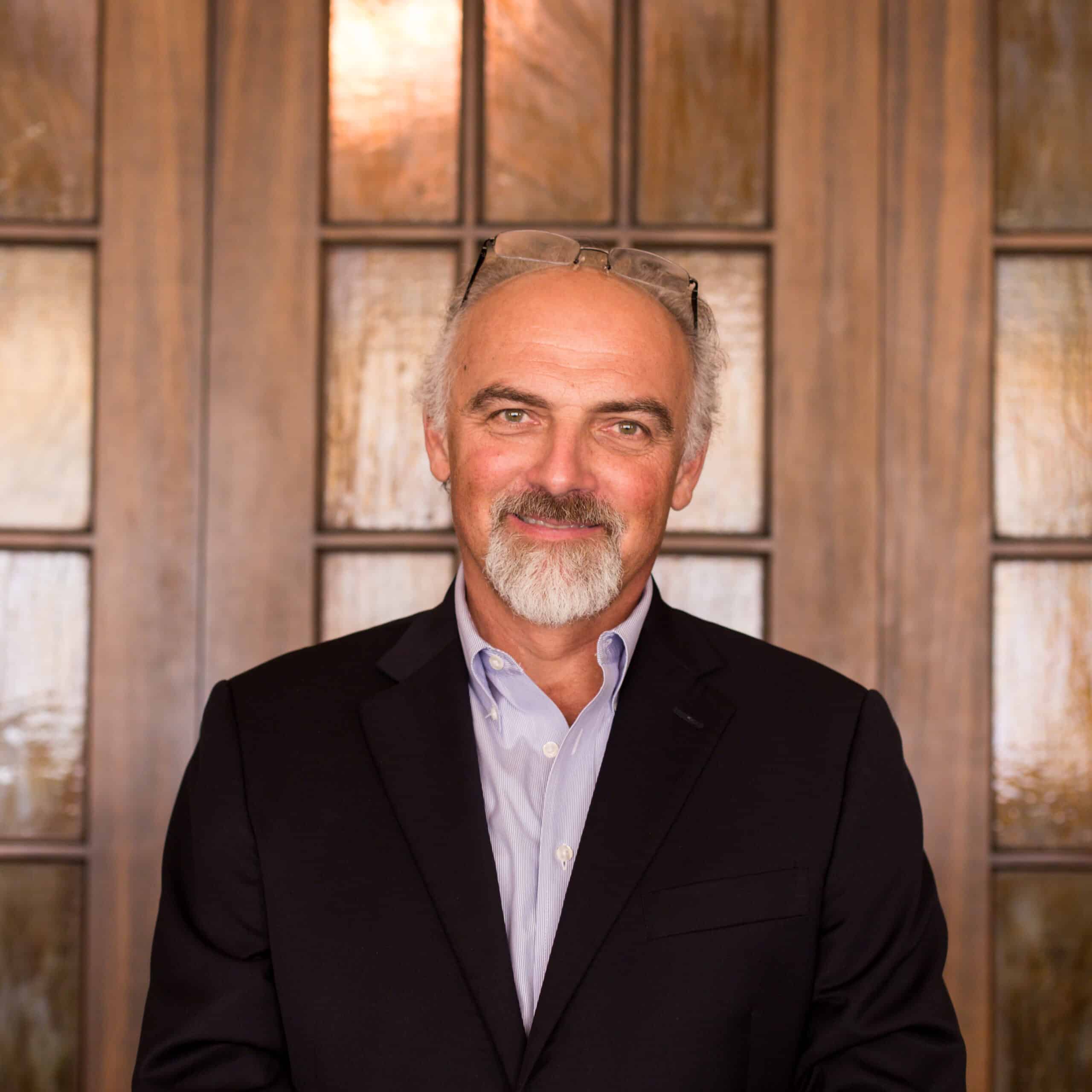 Director of Music Ministries
The McFarlin Music Ministry works to create music for worship that helps to open the hearts and minds of the congregation to the word of God. We strive to maintain environments that promote musical and spiritual growth. Through concerts we seek to add new interest among people of the surrounding communities to become a part of the McFarlin family of faith. Through our efforts of innovation and education we strive to reach the youth of Oklahoma for Christ through Music.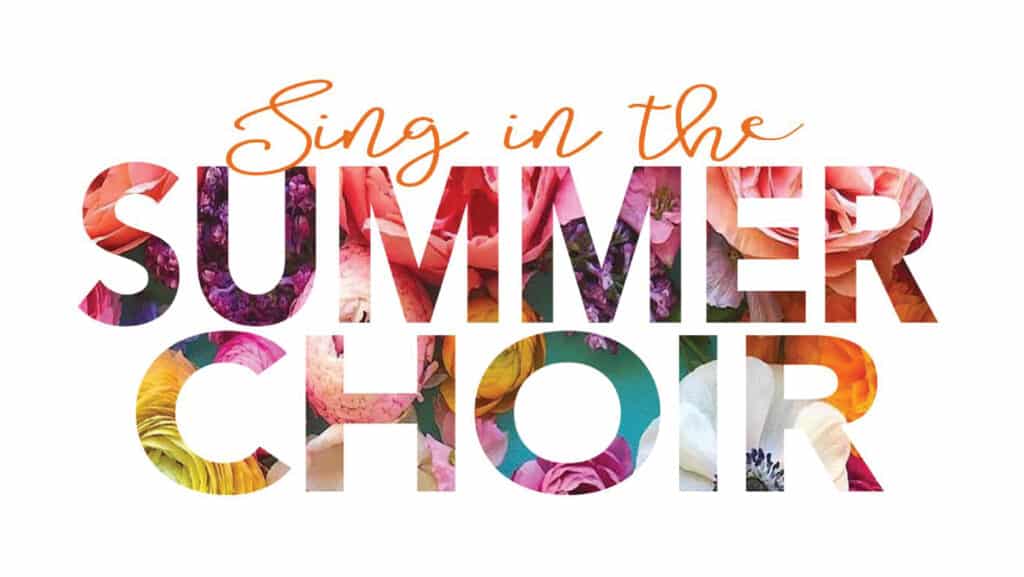 If you love music and have a heart for worship, you'll be perfect as a summer choir member! Summer Choir rehearsals start on Wednesday, June 22nd. Rehearsals are every Wednesday night from 7:00 – 8:00pm, and the Summer Choir will lead the 11:00am Sanctuary service throughout the summer. This is a wonderful opportunity to serve during Sunday morning worship. No experience is required – join us for fellowship, fun, and music!
Contact Amy Bowden or Stephen Wurst with any questions … or join us at rehearsal next Wednesday night. No experience is required—join us for fellowship, fun, and music!
Wesley Bells: 6th-8th grade
Rehearsals: Sundays, 4-5PM
Sanctuary Bells: 9th-12th grade
Rehearsals: Sundays, 5-6PM
Agape Bells: Beginning & Intermediate Adults
Rehearsals: Sundays, 6-7PM
Miriam Bells: College (ages 18-25)
Rehearsals: Sundays, 7-8PM
Chancel Bells: Intermediate Adults
Rehearsals: Thursdays, 12-1PM
Carillon Bells: Advanced Adults
Rehearsals: Thursdays 6:30-7:30PM