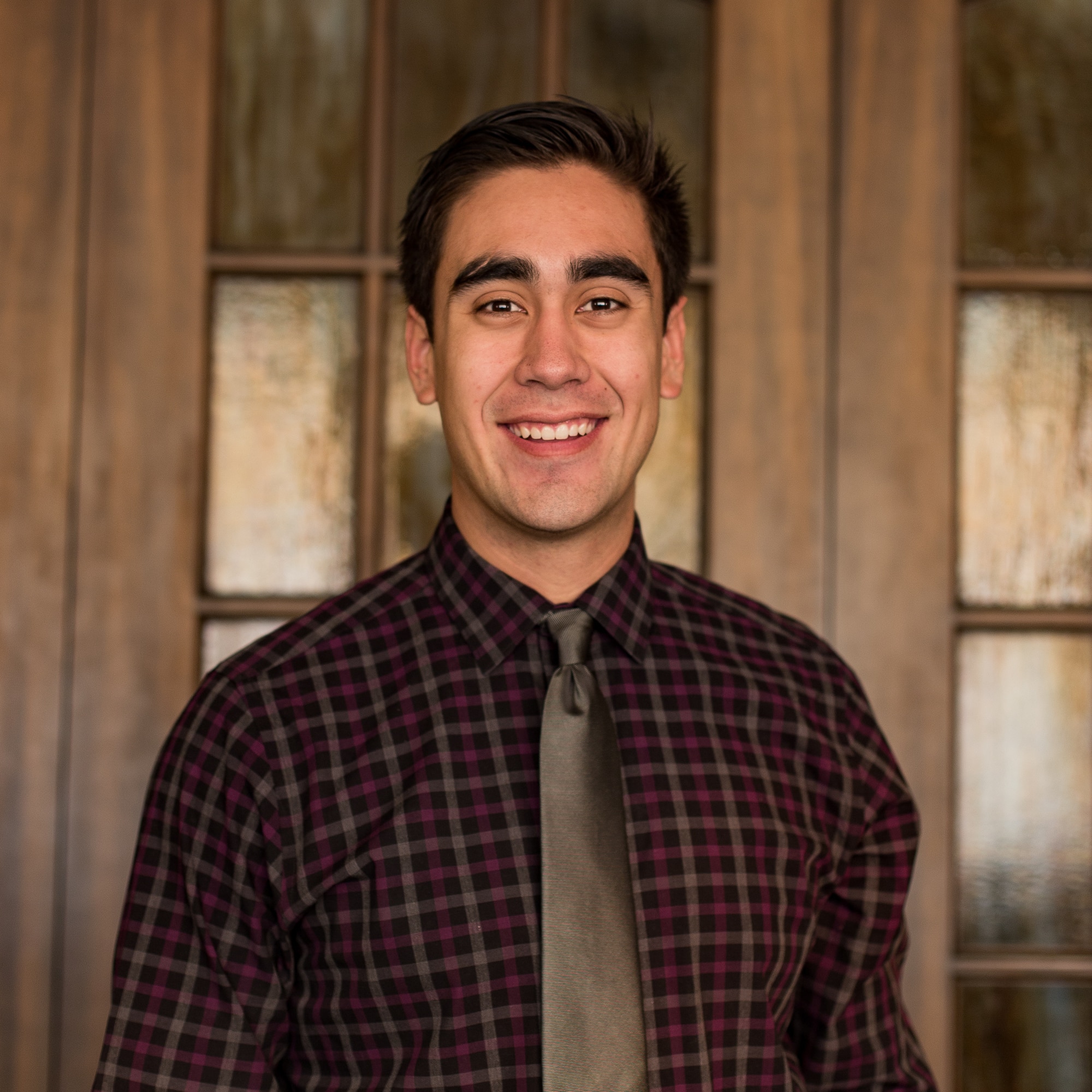 Director of Student Ministries
As we strive to Change Lives That Change the World, we want to provide a great place for college aged students (18-25) to grow in faith as well as face questions they may have. For more information about our College Ministry contact, Austin Leeviraphan.
Weekly Opportunities
Sunday School – Unpacked – Meet with us after the late service outside of Fenn Hall! We decide a location to go to brunch and discuss the sermon and scripture for that Sunday.
Family Groups
(For the Summer) – Join us on Tuesday's during June for Summer Family groups at 7PM at the OU Wesley Foundation, we will have snacks, games, a time to hang out, and then we will work through the John Ortberg study titled, "Who is This Man?"
OU Wesley Partnership