Starting Aug. 14 come explore what LOVE IS! Our fall sermon series is based on 1 Corinthians 13, the earliest Christian articulation of what love is, which describes love as the first and last, deepest and highest, of everything we are and do. Love is that which binds not just marriage, but family, friendship, and the church together. This scripture expresses the love of God among us as kind & holy, complex, resilient, sacrificial, non-anxious, mature, and friendly.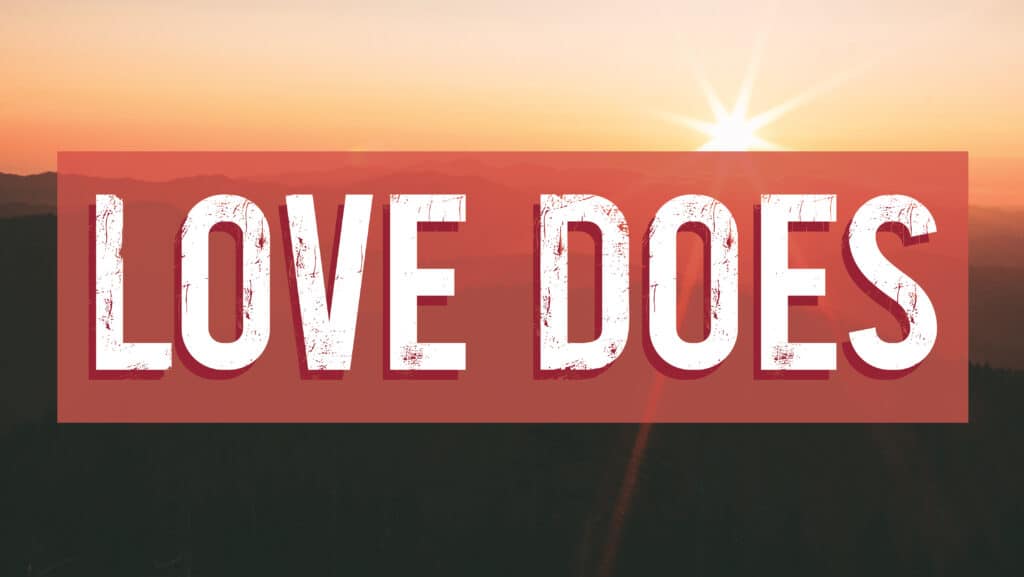 Utilizing the inspiring book Love Does, our Sunday school classes will have the opportunity to learn and discuss how life together might feel a little brighter when love does.
Love Examines with Pastor Rockford
Inspired by Acts 17:11, "they … examined the scriptures every day to see whether these things were so," Pastor Rockford will be leading a class on the Bible, biblical interpretation, and interpreting Romans 1:26–27 regarding homosexuality. "Love Examines Scripture" is a 6-week study with two meeting options. During the Sunday School hour and repeated at noon on Mondays beginning Aug. 14–15. All are invited to examine and engage. Watch the video to learn more, or click here to read Pastor Rockford's intro to the class.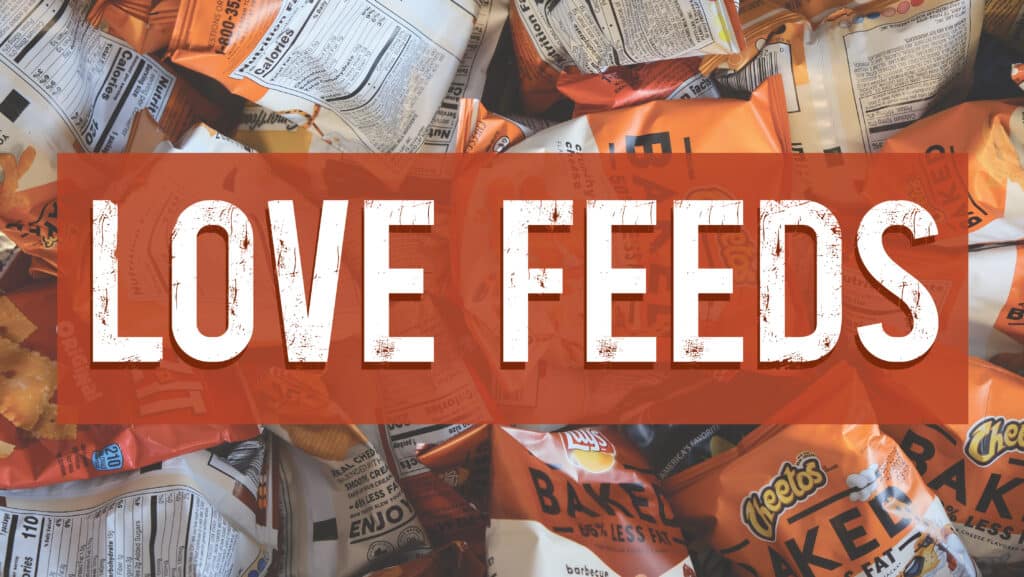 Love Feeds - Begins Aug. 1
Missions at McFarlin has set the goal to provide all of the snacks necessary for our partner schools to make sure no child goes hungry during the school day. Love is making sure children are fed and able to learn. Love is no teacher spending out of pocket money on snacks. Join us in achieving this goal by bringing as many individually-wrapped bags of snacks on or by Aug. 21 to help make the 2022–2023 school year lovely!
*No nuts or peanut butter products