Standing on the Promises: Securing the Next Century
You can help us Secure the Next Century by Standing on the Promises TODAY
For almost 100 years, McFarlin has faithfully embraced and shared the life-changing, world- changing Good News of God's love in Jesus Christ. Believing that God would use this church to advance God's promises to redeem lives and transform the world, generation after generation has stood together. Because so many have stood on the promises of God through times of great challenge and in seasons of growth and expansion, we are part of this church at a unique moment in time when we are both meeting current challenges and advancing effective ministry with vigor and adaptivity. As we approach our centennial in 2024, we believe we are called to act boldly to secure another century of high impact ministry.
What is Standing on the Promises?
Our mission is to Change Lives That Change the World. We know that if we are to continue offering excellent worship, discipleship, mission, and care ministries, we must upgrade and maintain our historic building so that more people can gather together to hear God speak through Scripture, express our love for him through song, grow in our faith, and serve God and our community fully.
Alongside critical infrastructure upgrades, we have an unsolicited, donor-initiated gift that began in the donor's heart by the initiating work of God who laid an unavoidable calling upon the donor's heart to underwrite the construction of a new Missions Center to replace the 87-year-old house that houses the food pantry ministries.
Ways to Learn About the Standing on the Promises Campaign
Click the button below to download and read our through our booklet for this campaign. Inside you will find the projects in our vision, a lenten study guide, and answers to many questions you might have.
Use the arrows to click through the photos below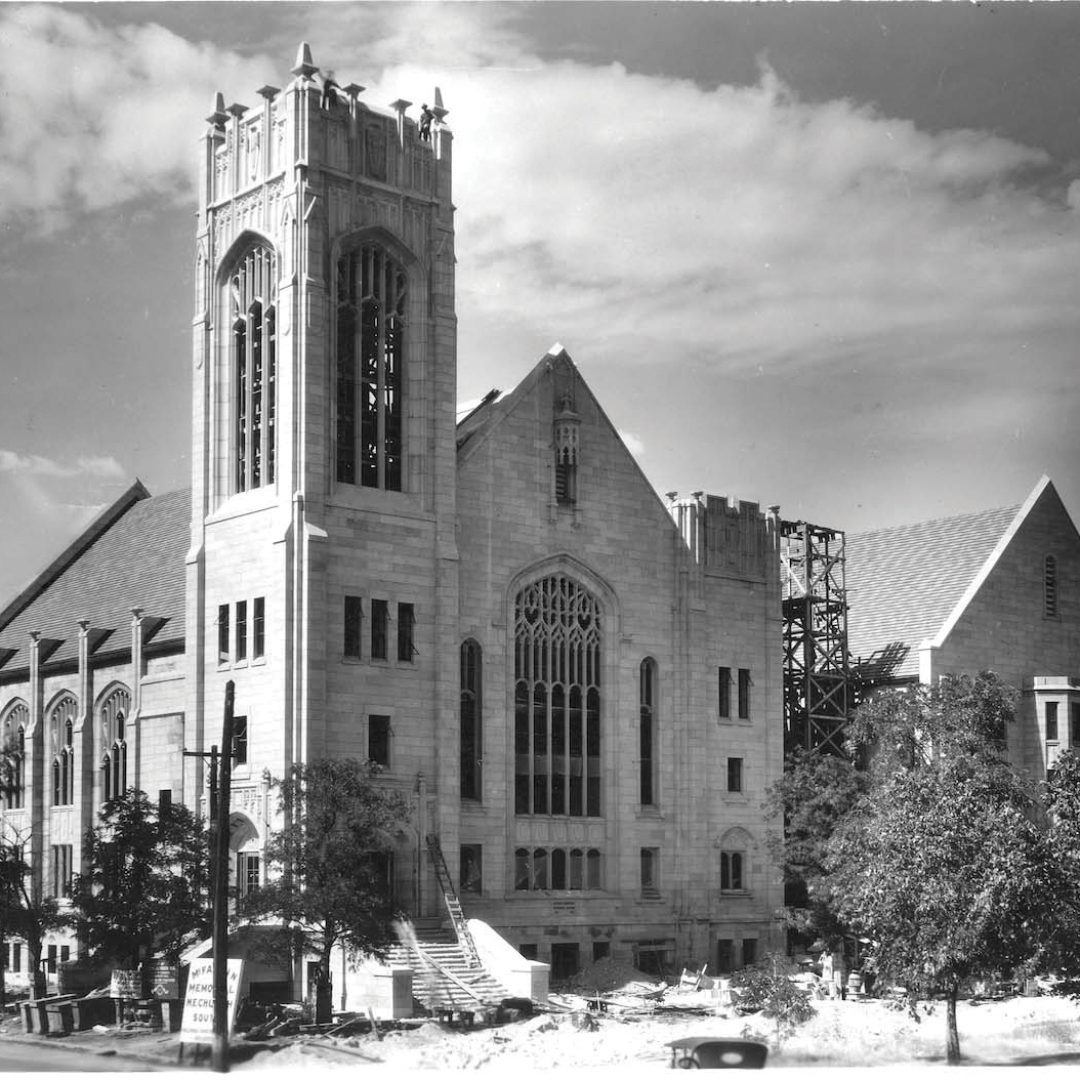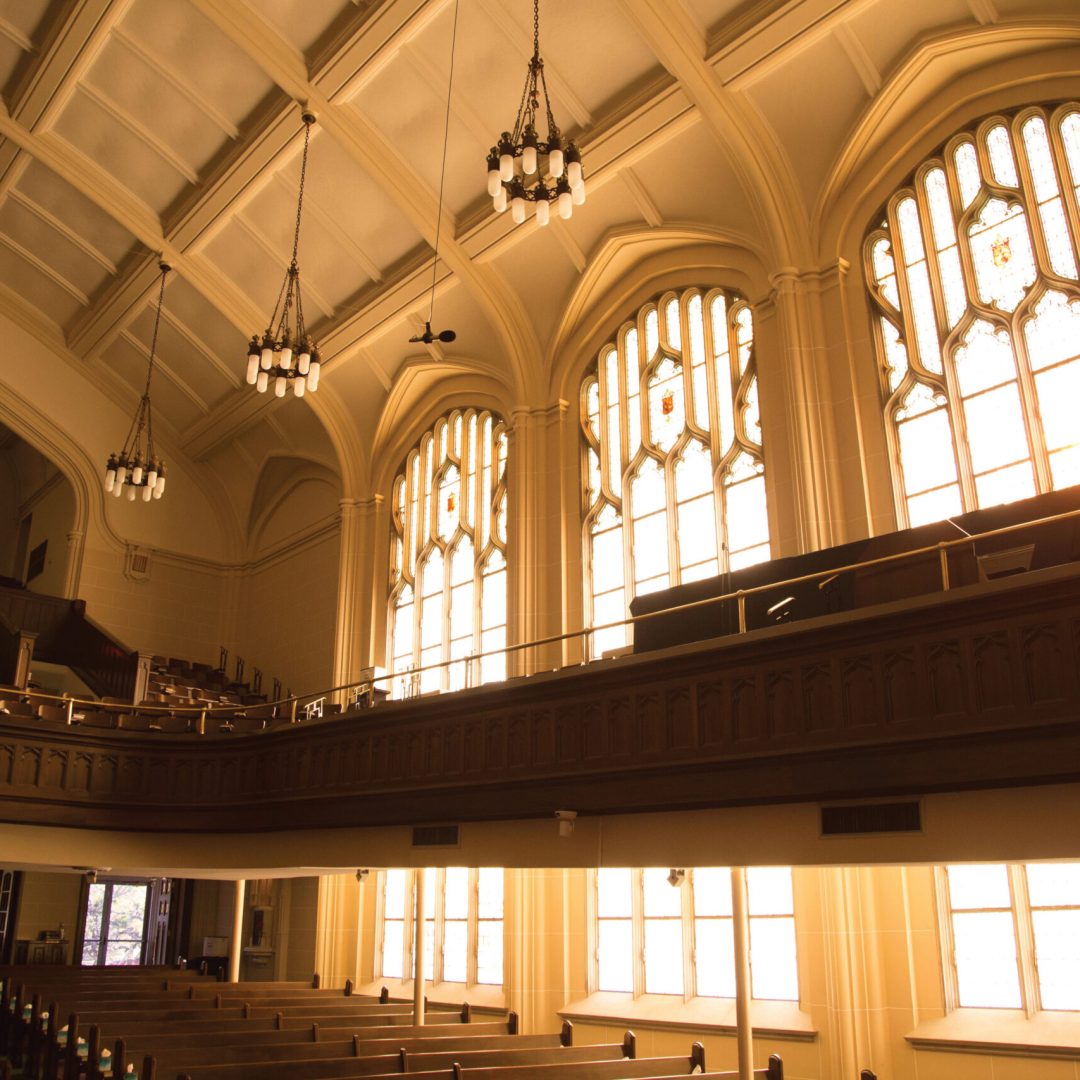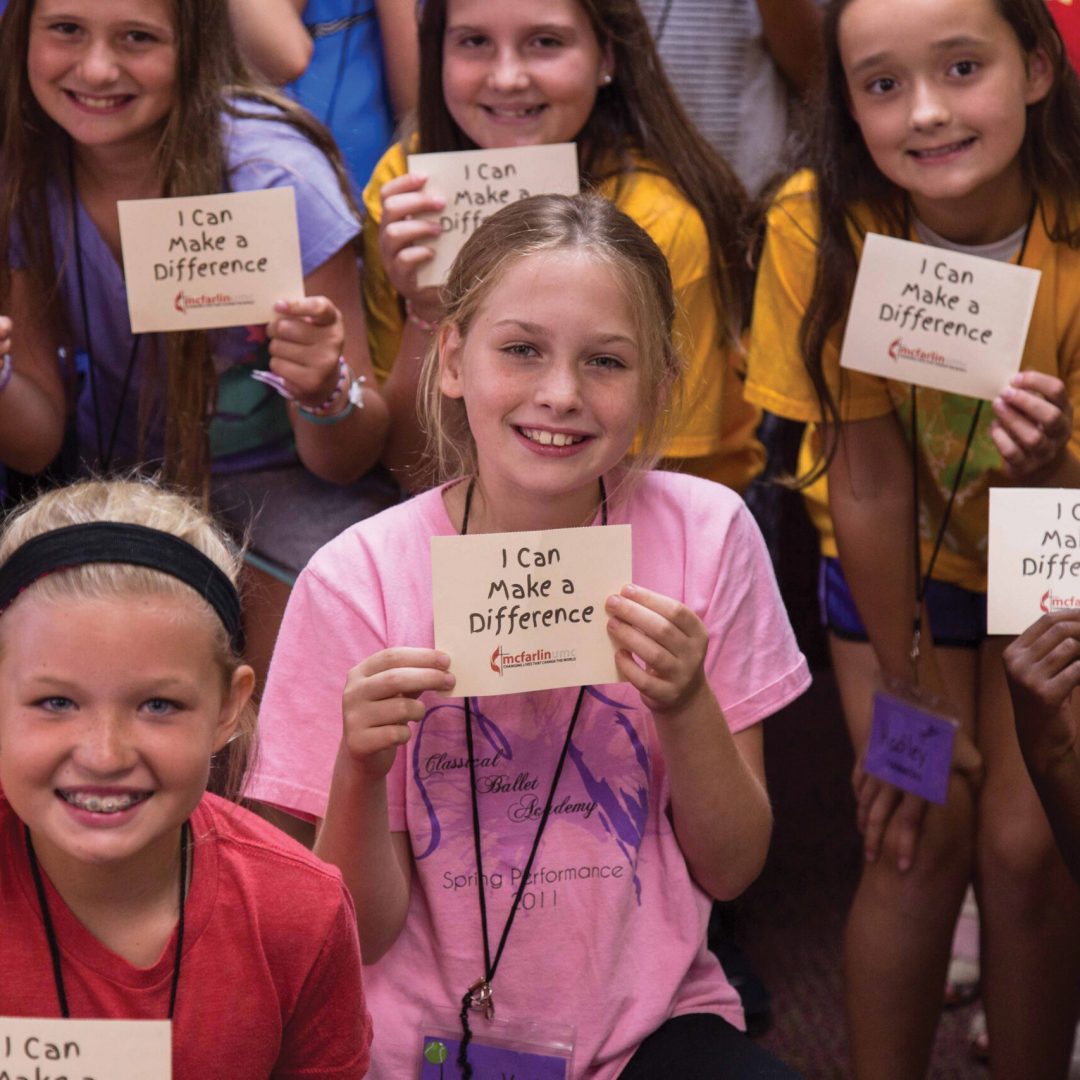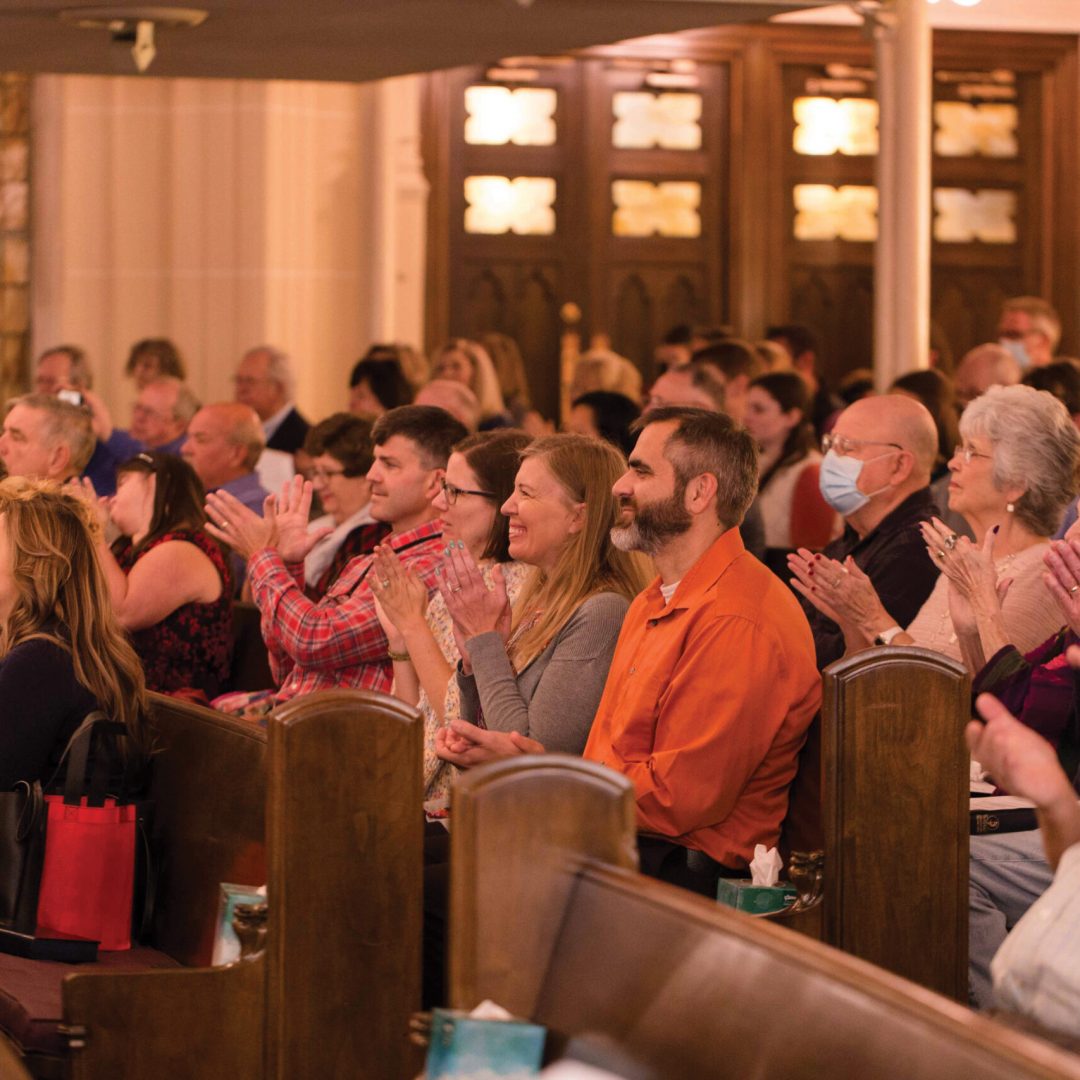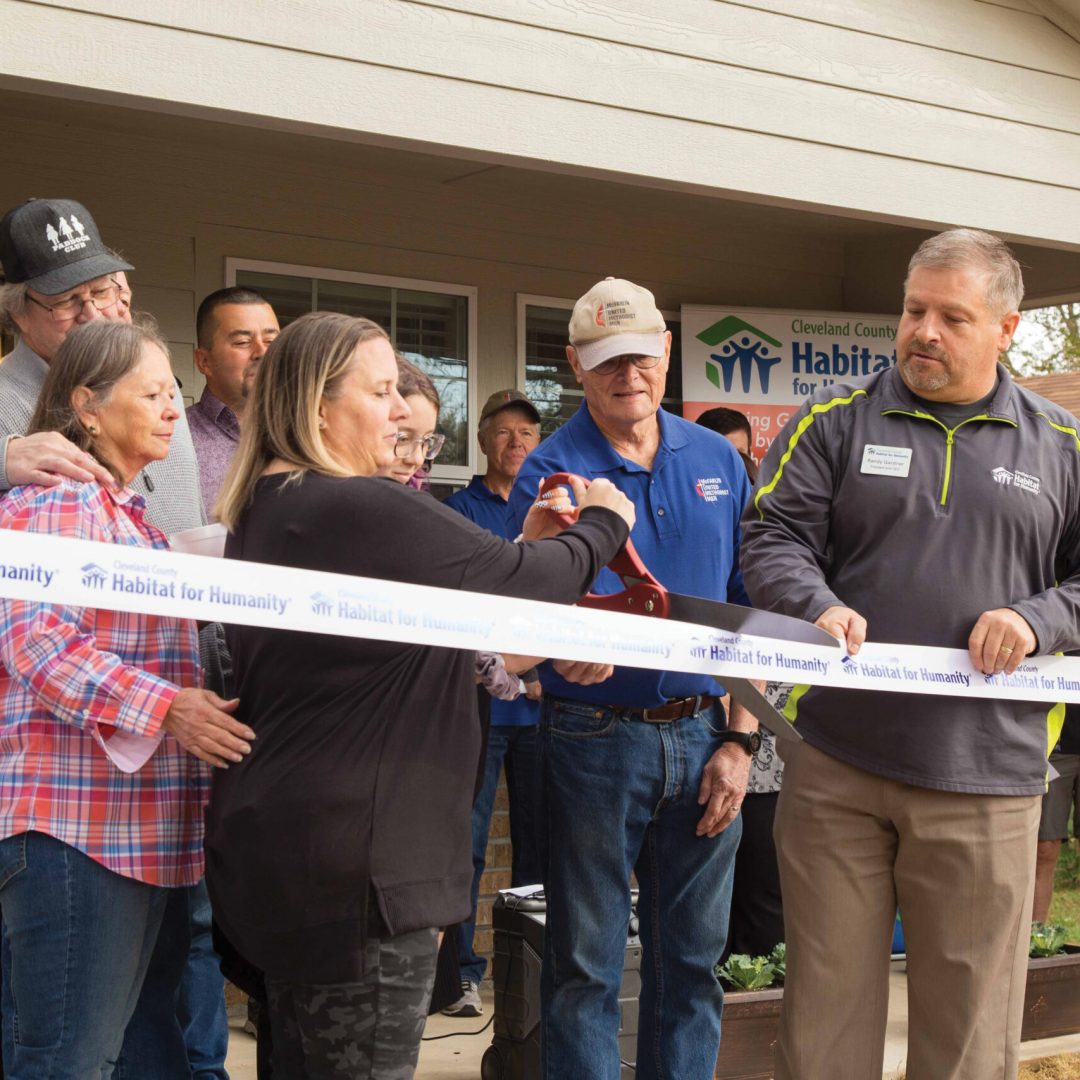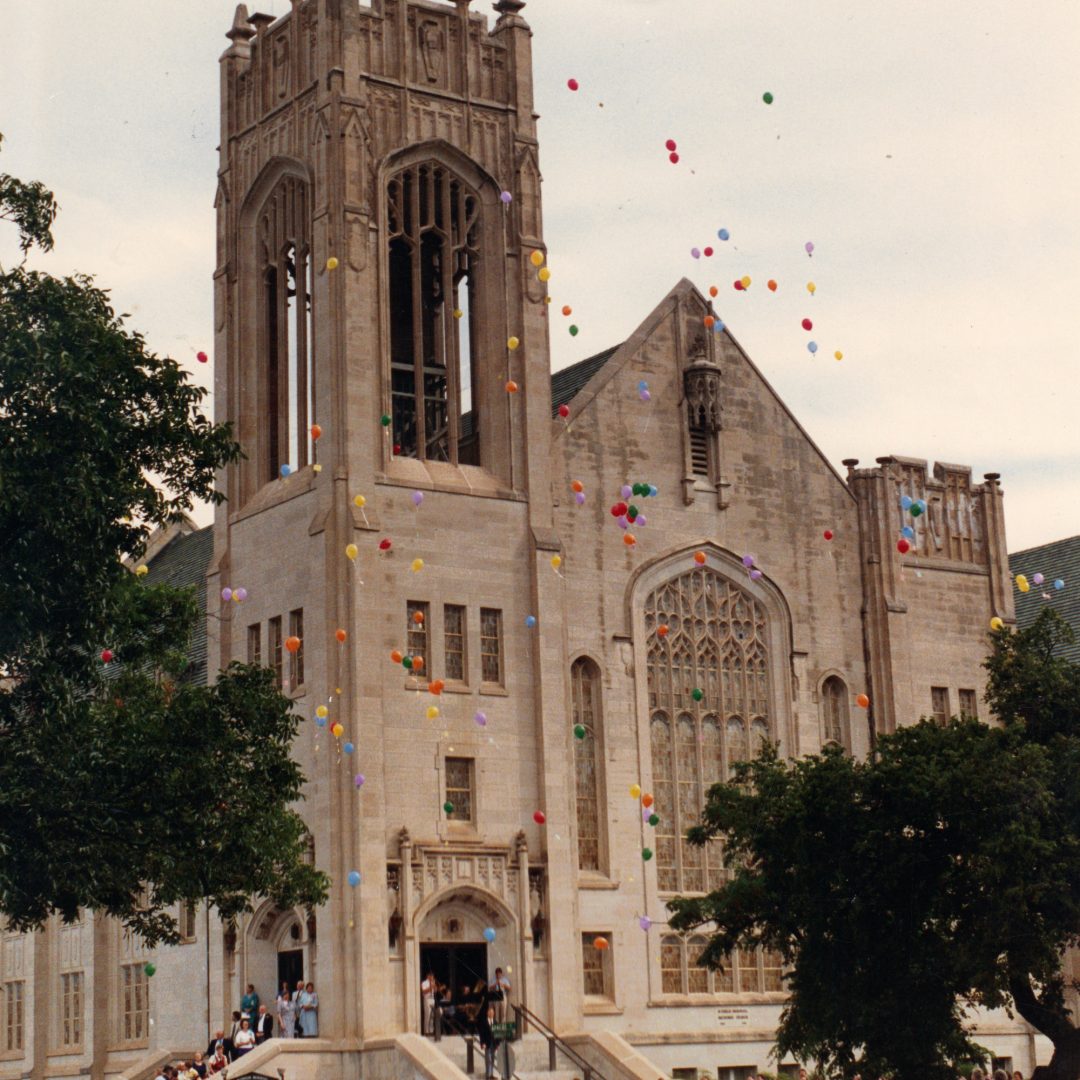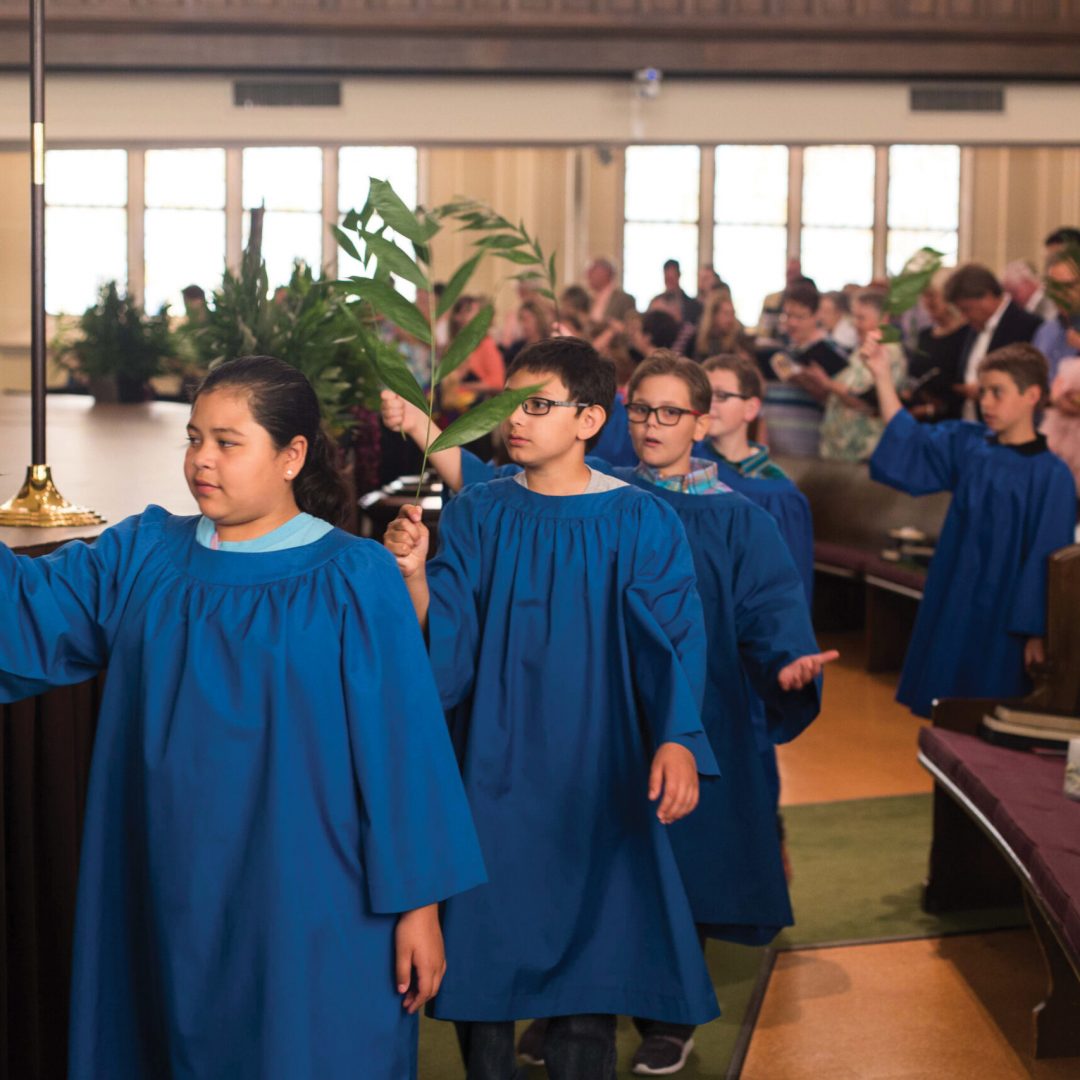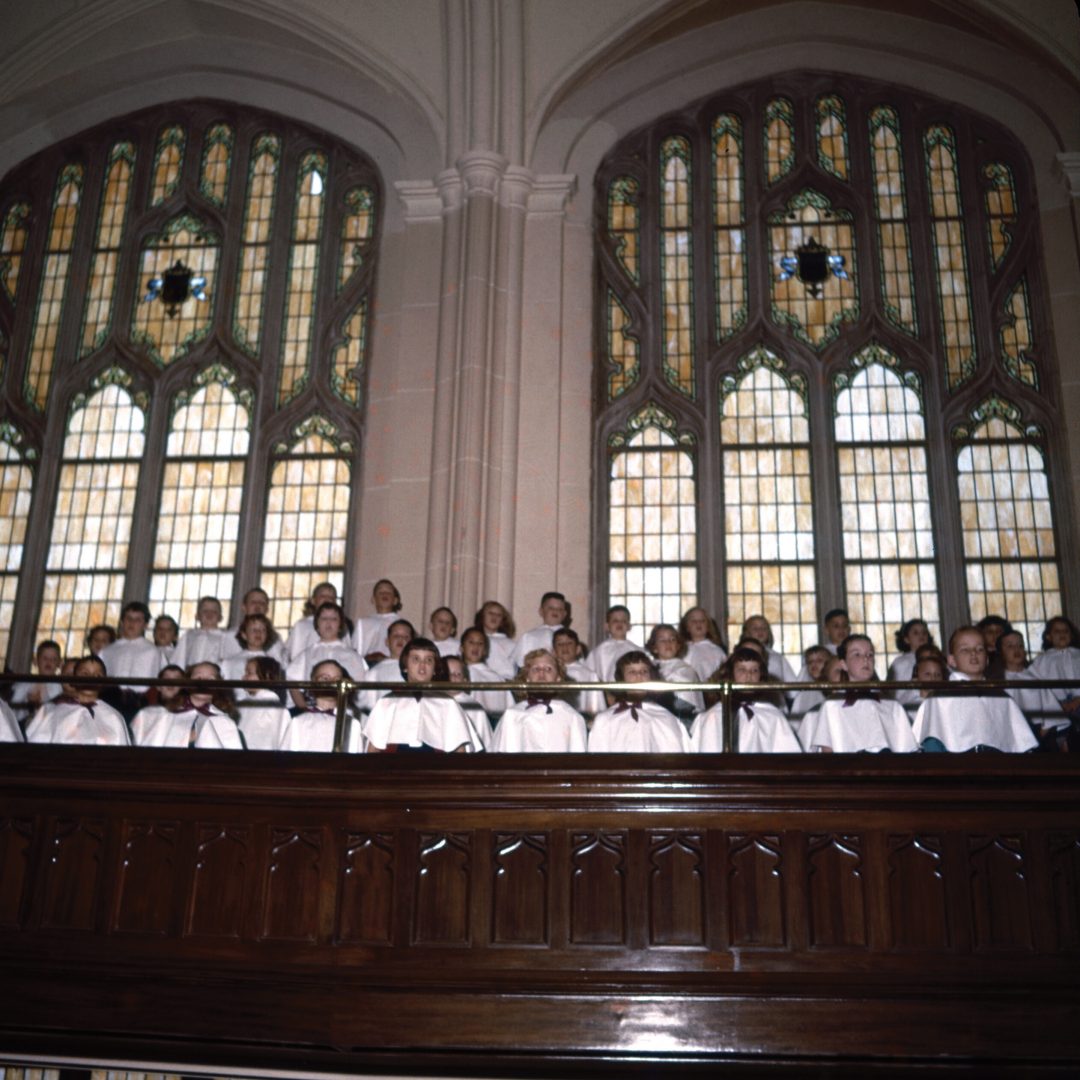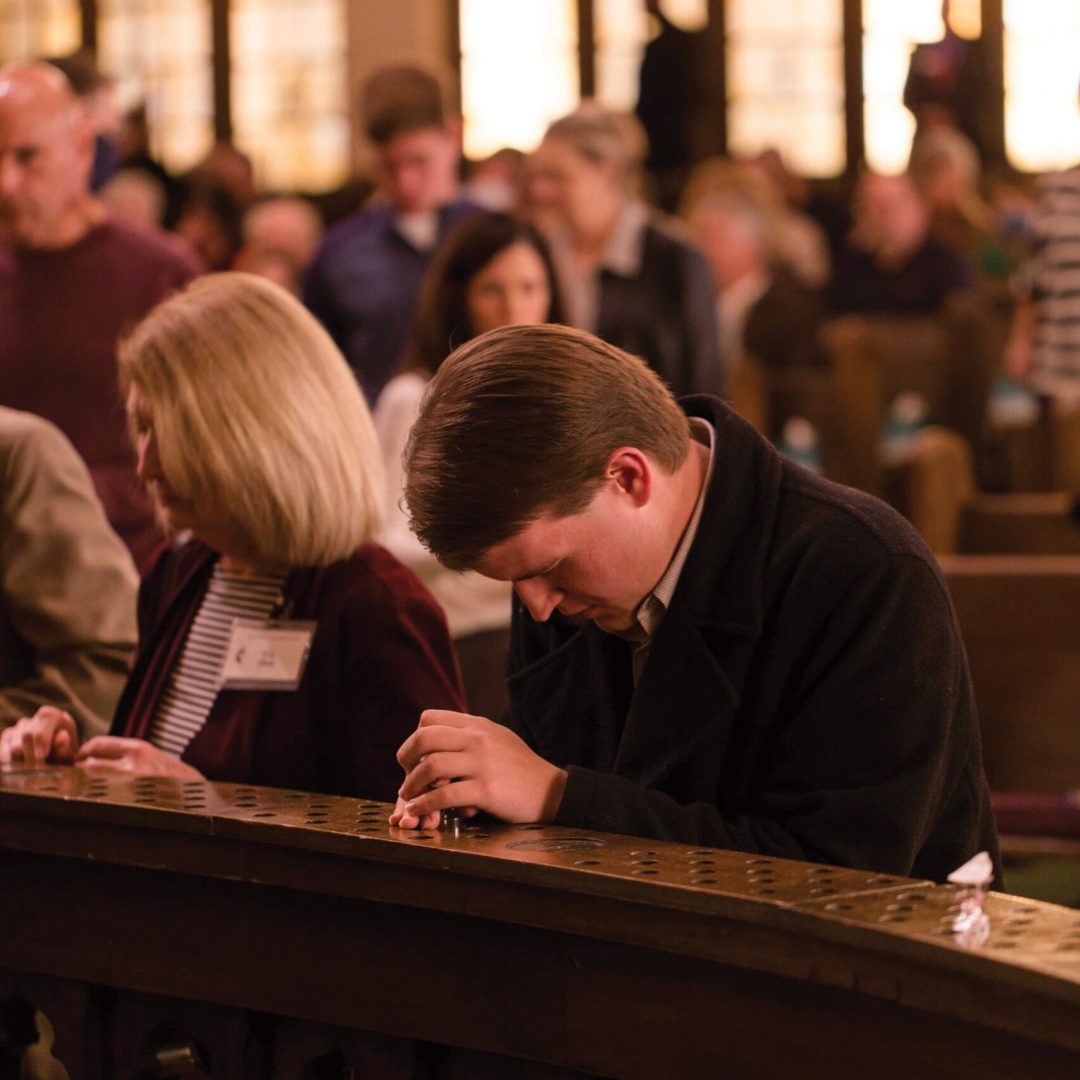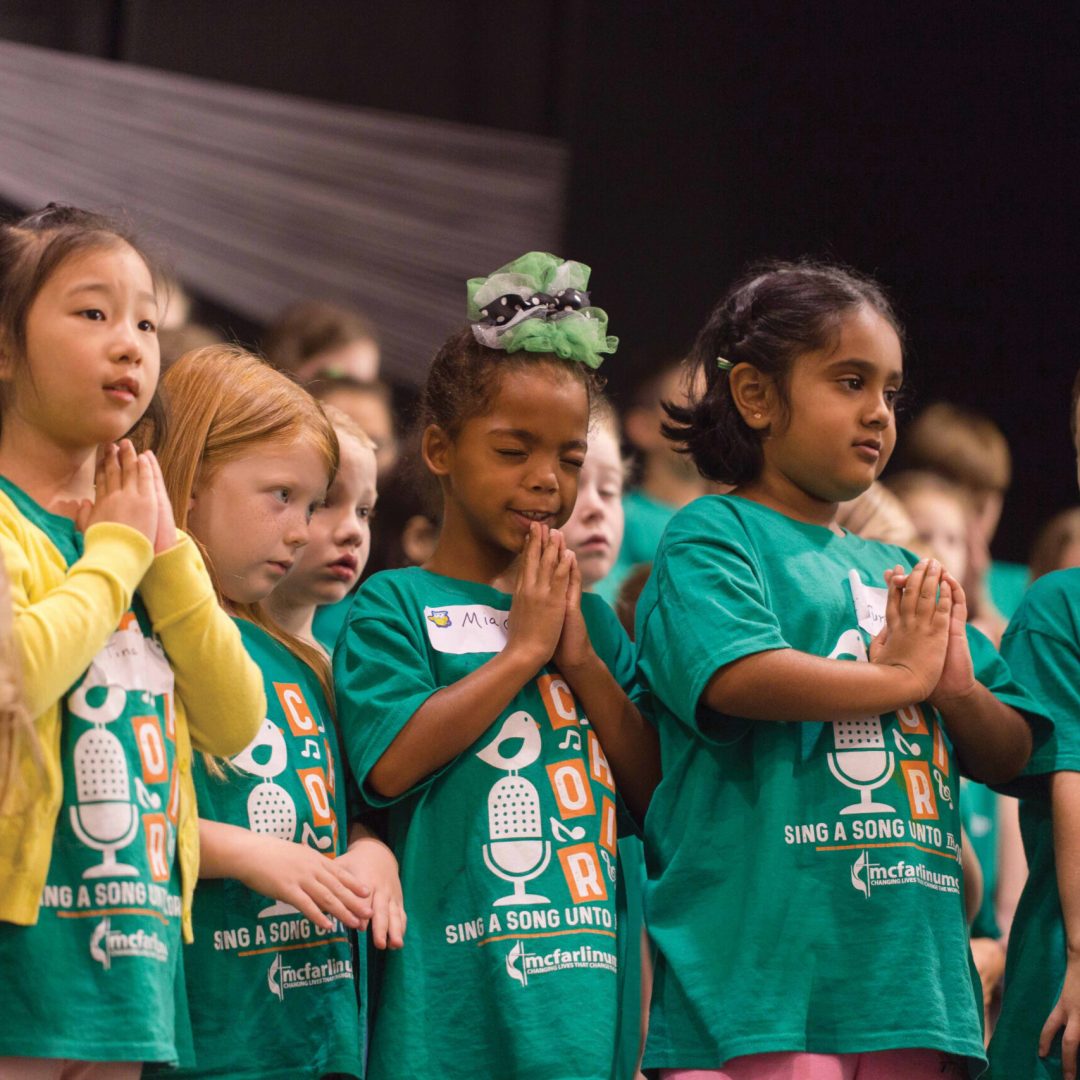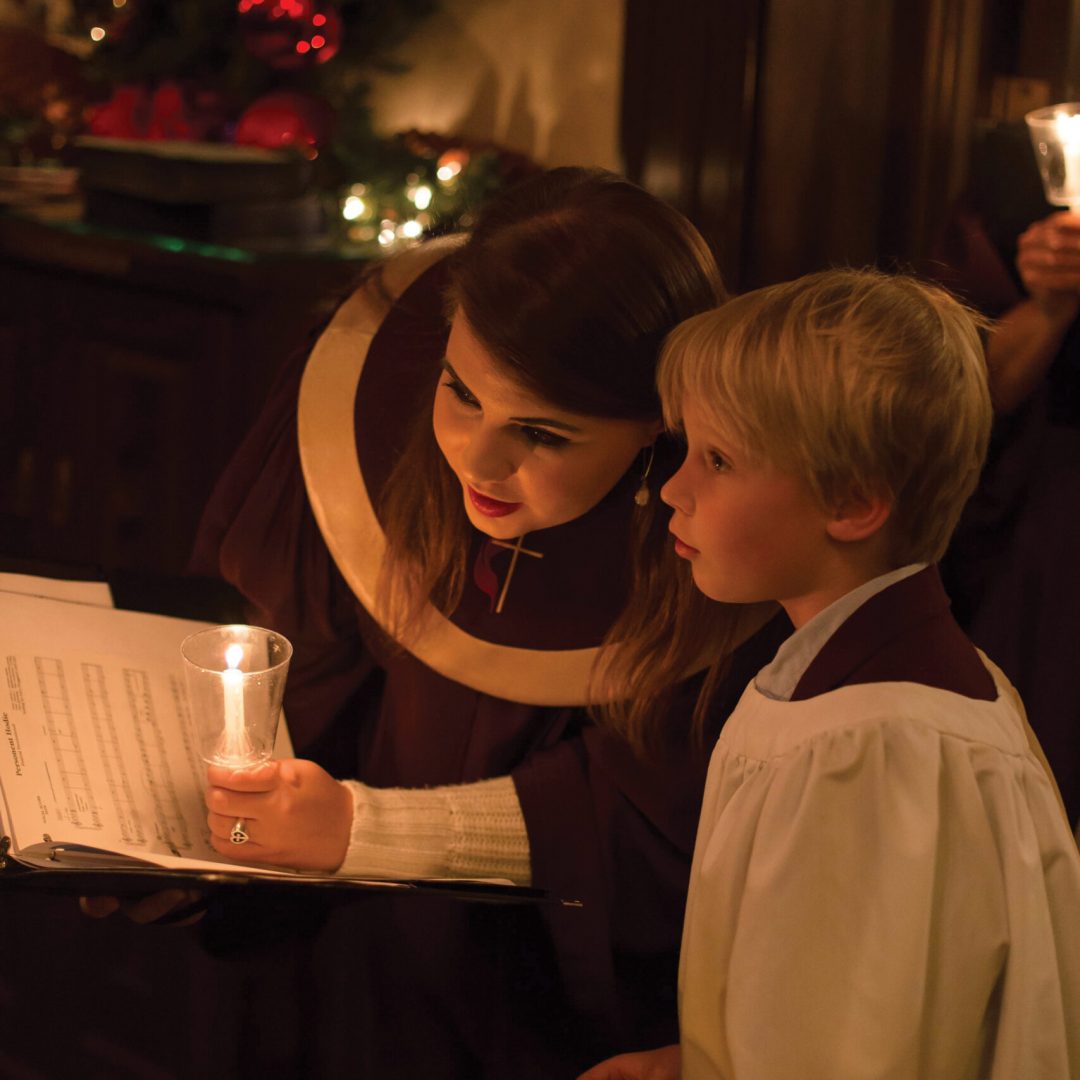 For in Jesus Christ every one of God's promises is a "Yes" for this reason it is through Christ that we say the "Amen," to the glory of God.