National & International Missions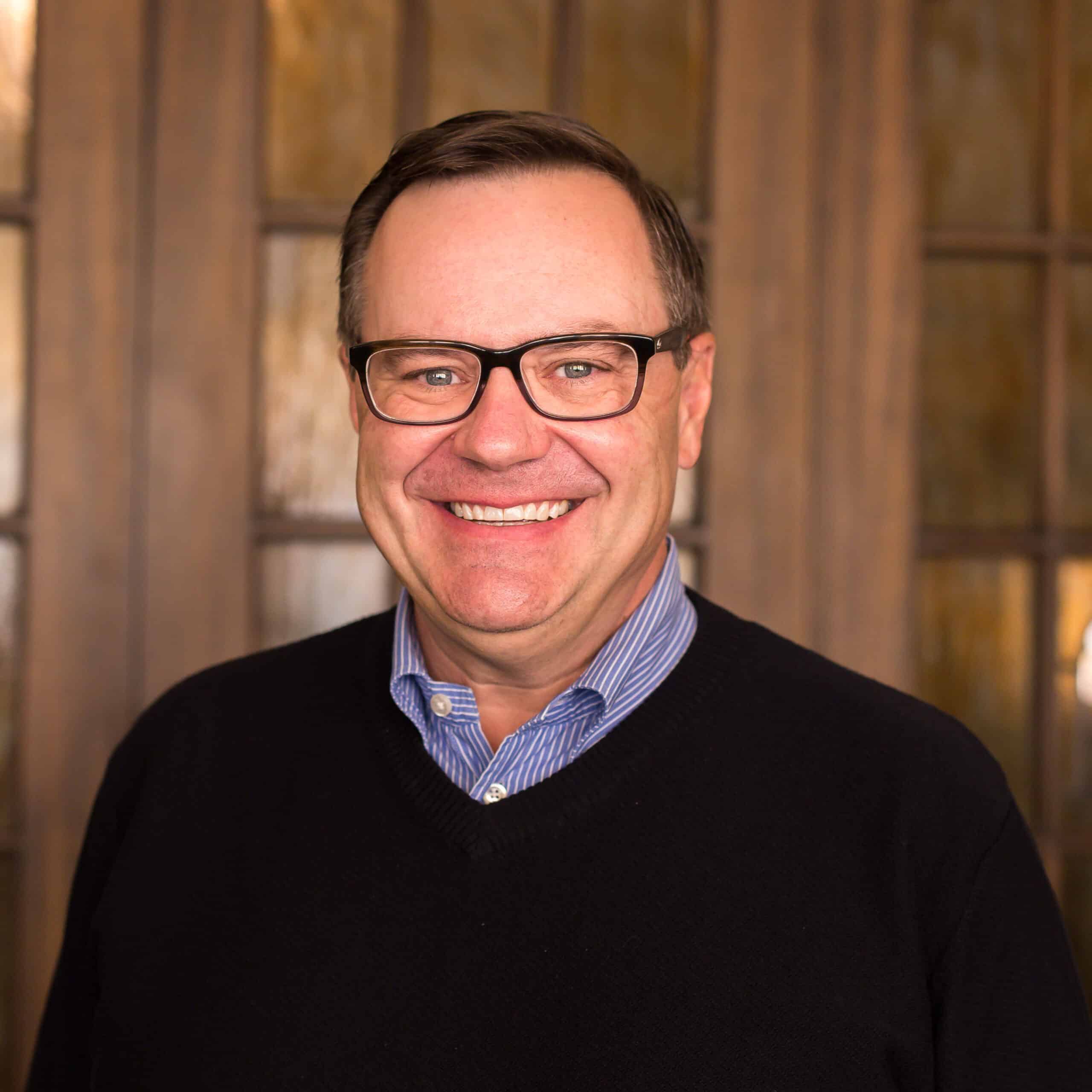 Director of Missions & Community Outreach
We take the call of Jesus in Matthew 28 to "Go into all the world" very seriously. Our international missions have served in Tanzania, Haiti, Cuba, Bolivia, Mexico, Guatemala, Belize, Brazil, and other countries around the world. As we come out of Covid protocols in the coming months, we will be seeking ways to serve in the United States.
How to Help Ukraine
Praying for Peace in Ukraine – How You Can Help
Throughout the past few worship services we've turned our collective hearts towards the people of Ukraine with prayers of peace. As the situation has been unfolding, we've been attentive to the most effective ways we can pour our prayers into support. The United Methodist Committee on Relief has created a relief offering where 100% of financial gifts given goes directly to relief efforts. Learn more here.
Gifts to support the people of Ukraine can be made in the following ways:
By toll-free telephone: 888-252-6174
By check made out to Global Ministries/UMCOR with "Advance #982450-Ukraine" written on the memo line, either mailed and addressed to Global Ministries/UMCOR, GPO, P.O. Box 9068, New York, NY, 10087-9068 or given at or through any United Methodist church
One hundred percent of all Advance contributions go to the designated cause.
The United Methodist community in Ukraine, though quite small, is actively engaged in assisting neighbors in need. Global Ministries is in touch with the church's leadership as well as with church leaders in countries welcoming those who are fleeing from violence in Ukraine, and our hearts and actions are with them.
Tanzania
Rio Grande Valley of South Texas
Chile
Our Mission Partners Around The World